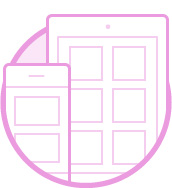 Supplier Sourcing
At Bremise we have over combined 14 years experience working and living in China. We are also Bi-Lingual which means you have a direct link to your suppliers here in China through a like minded person. With our large contact base we are able to find suppliers to suit your requirements.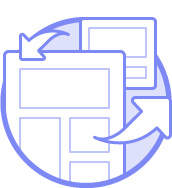 Supplier Vetting
We have a very comprehensive Auditing process for suppliers which are closely tied to the clients requirements. The auditing process is carried out in several stages from the phone and email pre-screening through to the full on-site visit and documentation and process check.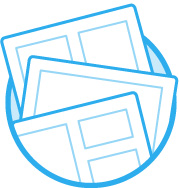 Purchasing Management
Orders placed on behalf of our clients are fully managed by us and are tracked to do our best to ensure on-time delivery. We can also add on our quality services which ensures your product arrives on time and up to spec.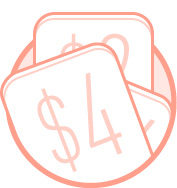 Logitics
We have strong ties with logistics partners here in China and throughout the world. We have a variety of tested options ranging from Ships, to Trains and Air Freight to suit your time and cost requirements.